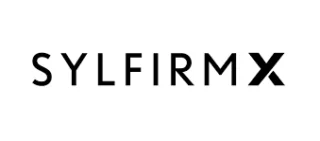 What is Sylfirm X Radiofrequency Microneedling?
This new age form of technology uses Radio Frequency alongside a microneedling treatment to produce optimal results. The needles used are un-insulated and can reach from .3mm to 4mm into the skin depending on the skin condition and the area of the body being treated. This exciting combination of modalities can be used to treat abnormal blood vessels and pigmentation, wrinkles and fine lines, rosacea, melasma, as well as stimulate collagen production in the skin.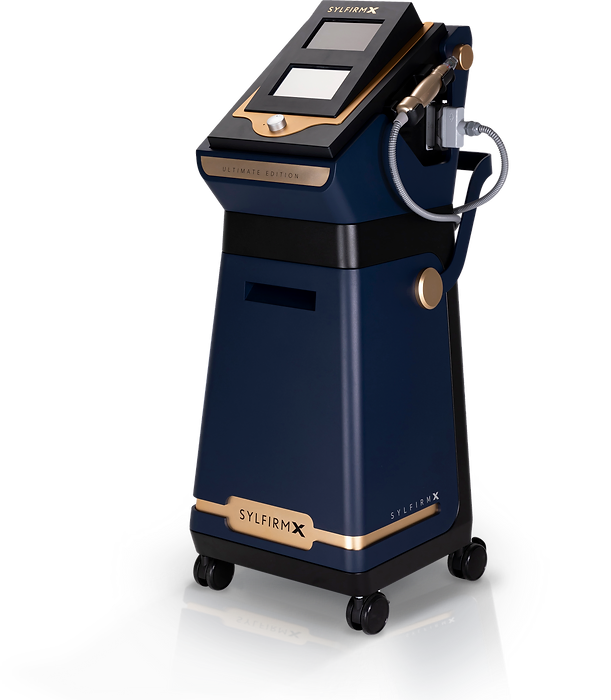 Sylfirm X RF microneedling is safe for all skin types.
How Does it Work
Sylfirm x uses innovative technology to provide the benefits of microneedling with some elevated effects. The short pulses of Radio frequency energy waves penetrate deep into the dermal layer without damaging the surrounding tissues. This is done through a process called the "Na effect", where the energy passes through the needles, diversifying its reach and covering all dermal layers. This means that there is maximum effect while requiring very little downtime. 
Sylfirm X RF FAQ'S
What skin conditions is Sylfirm x RF beneficial for?
Fine lines and wrinkles
Scars
Pigment/brown spots/melasma
Broken blood vessels and redness
Skin laxity
Acne and rosacea
Enlarged pores
How long does a treatment usually take?
A Sylfirm x RF treatment usually takes about 1-1.5 hours minutes to complete. However, this is a standard estimate and is dependent on the severity of the skin condition and the size of the skin area being treated.
How many treatments should I get?
Although results can often be seen after a single Sylfirm Treatment, this question depends on the results you are seeking and the severity of the skin condition being treated. We may recommend anywhere from 3-6 treatments depending on your specific skin goals.
If you have any further questions please do not hesitate to contact us at CosMedics.