CosMedics is pleased to introduce the most innovative treatment in body sculpting in Edmonton.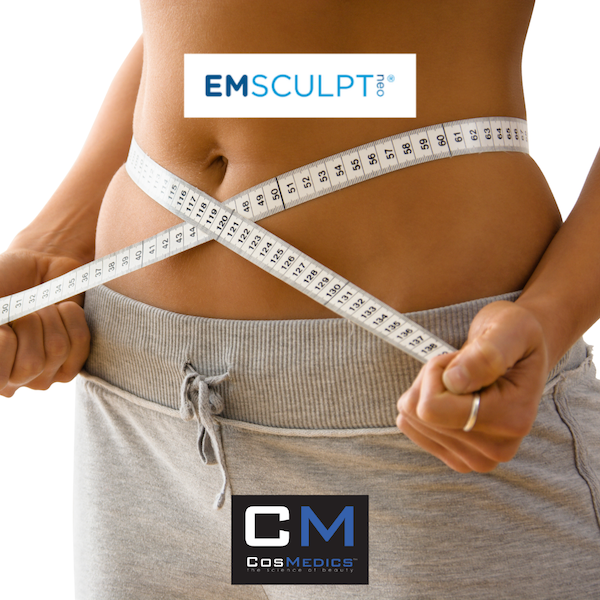 EMSCULPT NEO is the first and only non-invasive body shaping procedure that uses radiofrequency heating for
fat reduction and high intensity focused electromagnetic energy (HIFEM®) for muscle strengthening and toning in
a 30-minute session.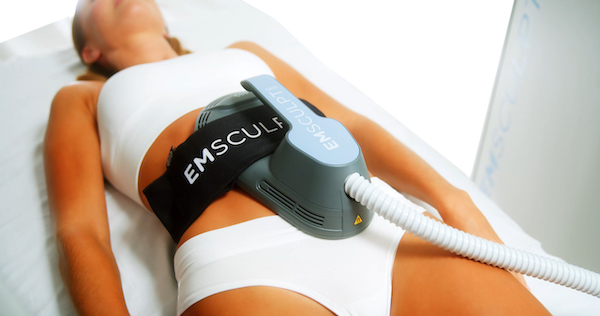 The end result is more fat reduction and muscle growth than any single gold standard product, for
less time and less money.
If you can benefit from less fat and more muscle, EMSCULPT NEO procedure may be a great fit.
EMSCULPT NEO can be applied over the abdomen, buttocks, thighs, arms & calves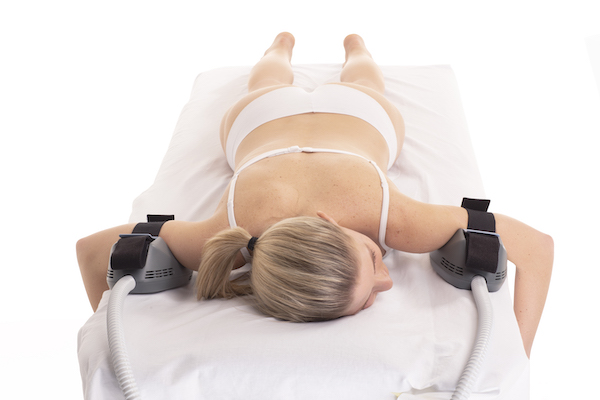 How is this treatment performed?
EMSCULPT NEO procedure is simple and easy. There is no pre-preparation required for this procedure. You will lay down
while the applicators are applied over the treatment area for 30 minutes. During the treatment you may feel intense
yet tolerable muscle contractions along with heating sensation which is comparable to hot stone massage. Once the
procedure is completed, you can immediately get back to your daily routine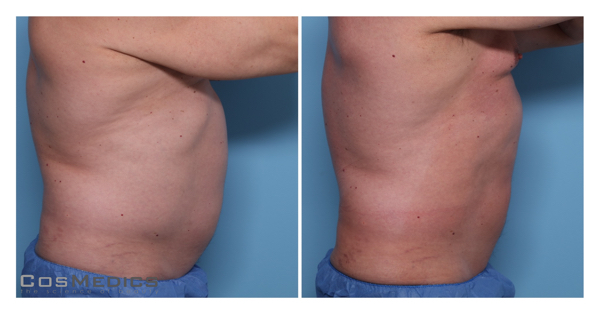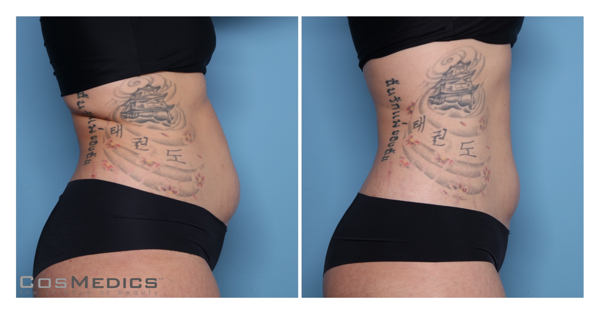 CONTACT US 780-414-6401