Are you ready for REAL results?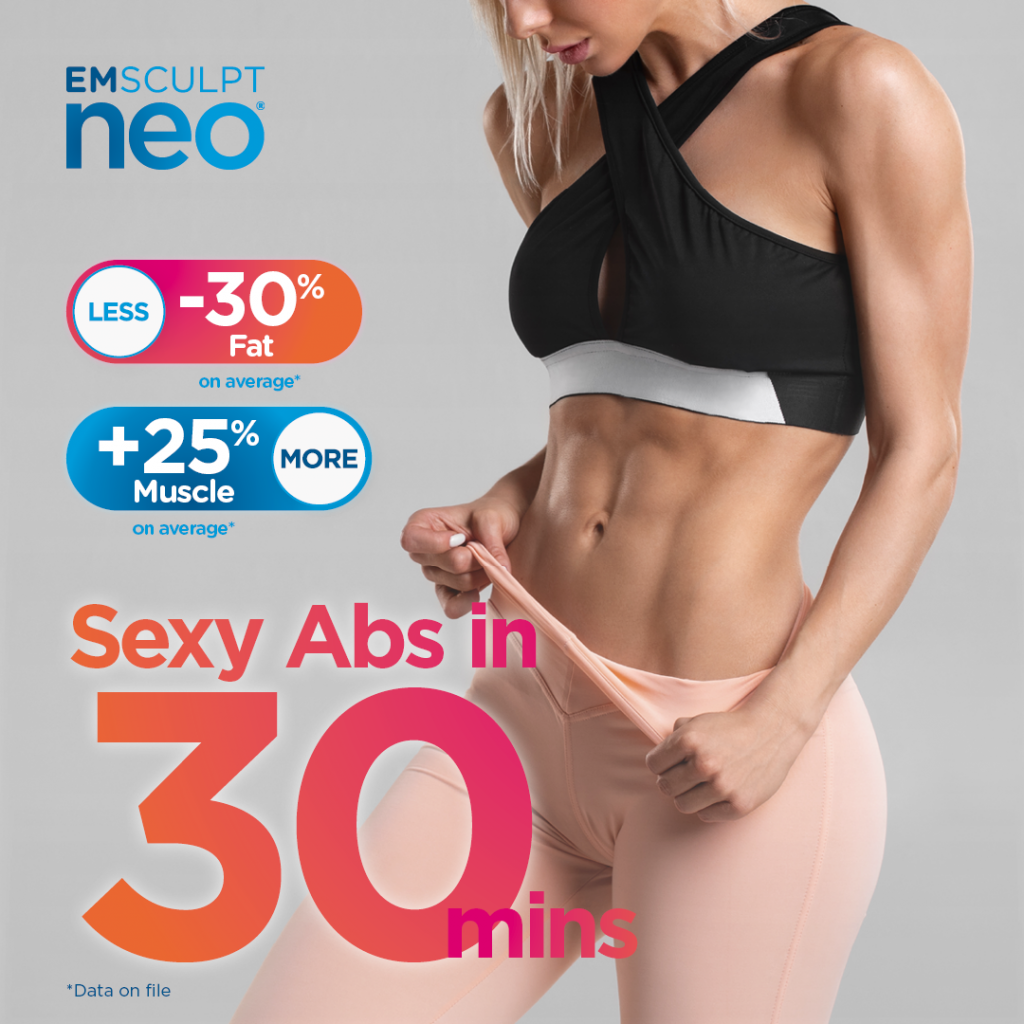 Experience Emsculpt neo to achieve your body's goals
See the Benefits of roughly 12-16 weeks of
HIIT Training in 2 Hours of Emsculpt Neo treatments!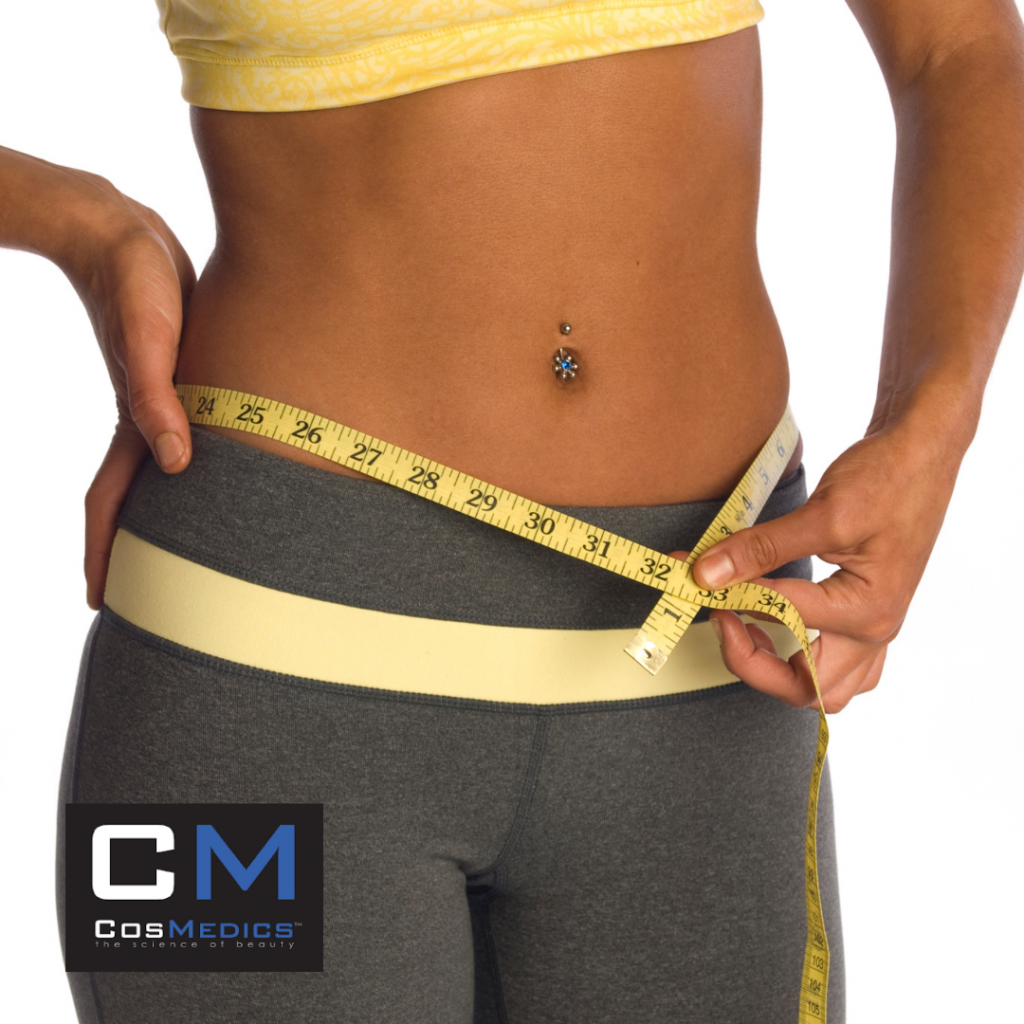 Our patients are seeing results in as few as 4 thirty minute sessions with up to 25% more muscle and 30% less fat.
1 -2 sessions per quarter – up to you!
Feels like 20K contractions in a 30 minute treatment
Up to 25% more muscle
Preventative AND corrective therapy
Treatment packages available
Call us to learn more about the most innovative body sculpting treatment in Canada
(780) 428-9333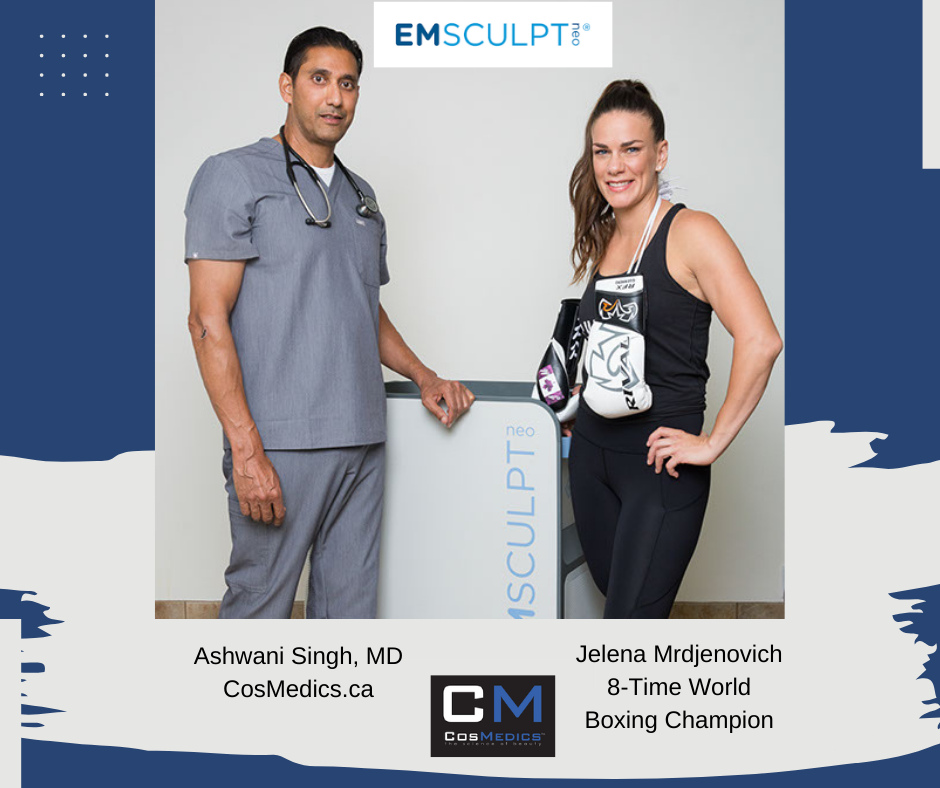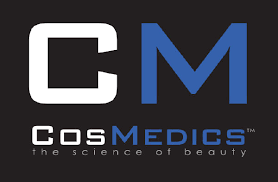 11526 Jasper Avenue
Edmonton, AB T5K 0M8
P: (780) 428-9333
E: concierge@CosMedics.ca